Bottle of Prosecco - 75cl
Prosecco75cl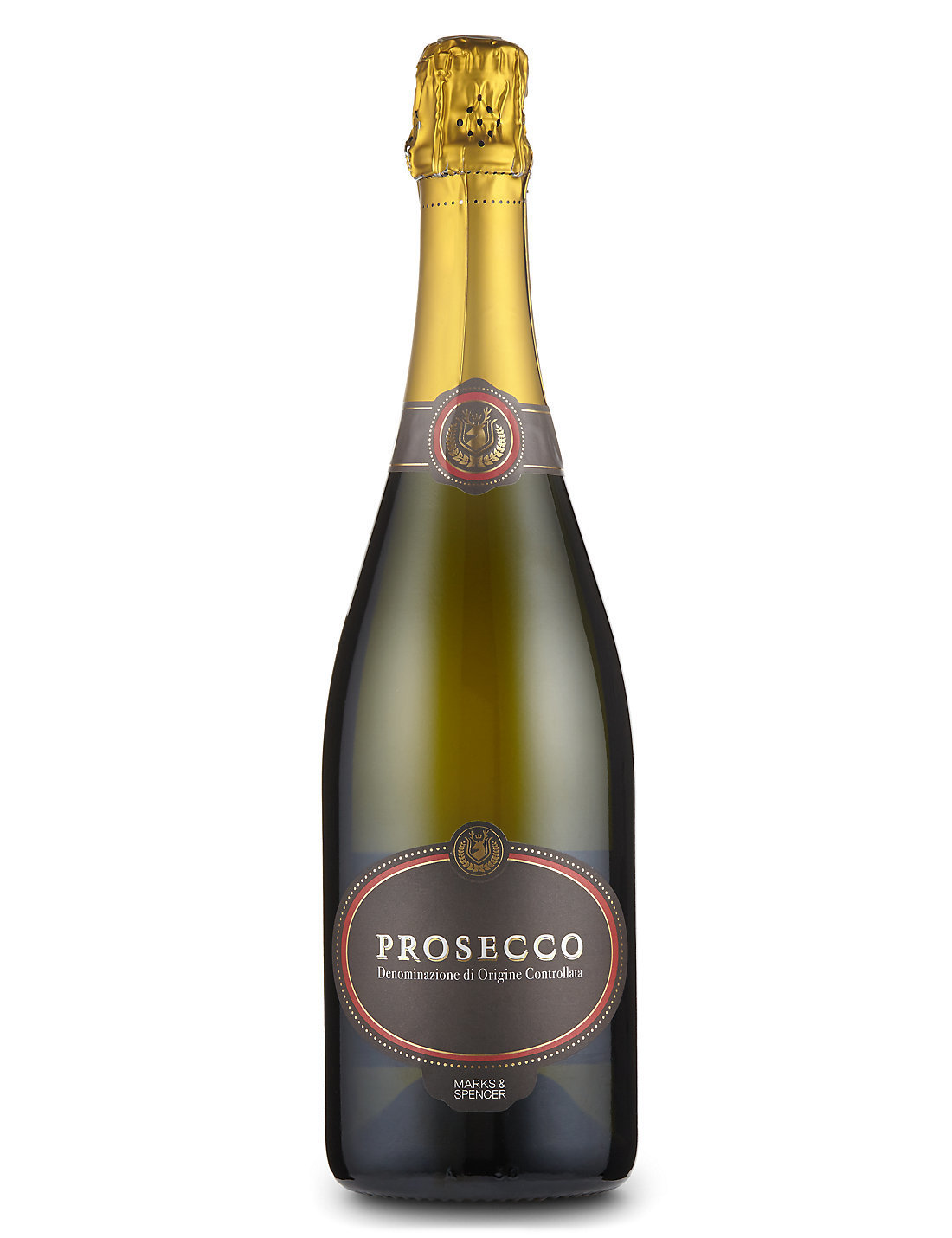 Why not pre-order a cool refreshing bottle of Prosecco to enjoy during the performance.
Your Bottle(s) will be ready to collect from the bar when you arrive! Your name will already be on them.
Please note, brand may change depending on stock availability. 75cl Bottle.
Please note, Alcohol can only be sold to persons over the age of 18 years.

Optional - Please select your performance (if ordering in advance)
N/A - Already at Venue (0) Thu 23rd Jan 20 (0) Fri 24th Jan 20 (0) Sat 25th Jan 20 Matinee (0) Sat 25th Jan 20 Evening (0)